A Taste of Hampstead
Whether it's a gentle Sunday stroll across the Lungs of London followed by a traditional roast in a historic coaching inn, a quest for the latest in fashion, or browsing for fine art, leafy Hampstead has it all.
The wild open spaces of Hampstead Heath and Kenwood are a delightful escape from city life where you can fly a kite and look out over London from the top of Parliament Hill, take a plunge in the unique swimming ponds or lido, run some laps around the running track, climb a tree, or just sit on a bench and observe.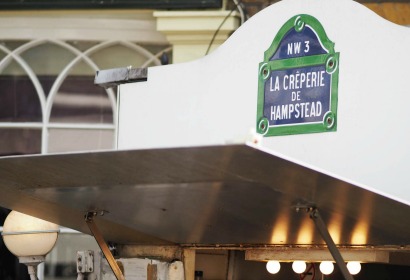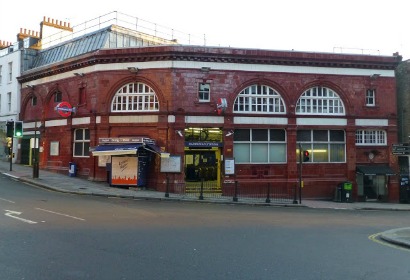 Hampstead's High Street has chain store shopping along with exclusive boutiques, big name restaurants and artisan eateries.

Hampstead Village can trace its history back to the Domesday Book and beyond, but it was in the 1700s that the village began to grow, and, when the railway connected it to London in the 1860s, Hampstead really boomed. Hampstead's architecture is testament to this from the stunning mansions of Kenwood, Burgh House and Keats House to the 19th century streets of Downshire Hill. You'll find high Victorian next to Georgian and 20th century, Erno Goldfinger.

Like we said, Hampstead has it all.
Hampstead Highlights
A cappuccino and raisin toast in the Coffee Cup
A cold lager in the beer garden of the Freemason's Arms
Pretend you're Dick Turpin at the Spaniard's Inn
Enjoy homemade ravioli at Villa Bianca
View the Rembrandts, Turners and Vermeers at Kenwood House
Blue plaque hunting – there are over 60 of them!
A Christmas Day dip in the swimming pond - only for the brave!