A Taste of St John's Wood
With the sound of leather on willow echoing from Lord's Cricket Ground, the sight of selfie-snapping tourists on the zebra crossing at Abbey Road, and the smell of salt beef wafting from Harry Morgan's on the High Street, St John's Wood is a sensory delight.
It's close enough to Regent's Park that you can almost smell the roses, and to London Zoo that you can almost smell the…well, let's not go into that.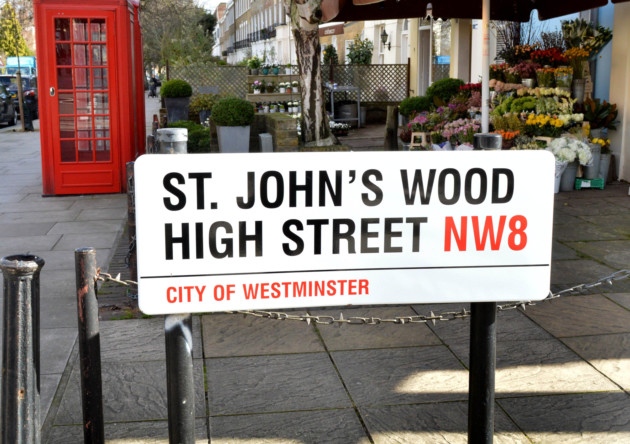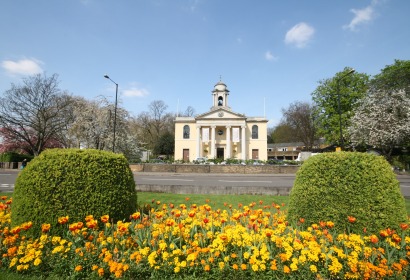 St John's Wood's mix of glamorous 19th Century villas, art deco apartment buildings and luxury new build blocks somehow all work together on its wide avenues. There's a real feeling of space in its streets
St John's Wood Church Gardens are a nature reserve where blackbirds, robins, wrens and butterflies flit between the trees and wildflowers; a peaceful escape from the hustle and bustle.
Daily life in St John's Wood revolves around two main streets, the High Street and Abbey Road.
On and around Abbey Road, you'll find plenty to eat and drink, from the Salt House gastro pub to Middle Eastern dining at Yasmeen, while the High Street boasts big chain coffee shops and restaurants alongside independent cafes including Fego for the best traditional English breakfast in the area. Fashionistas will love Square One's handpicked range, and brand stores from the likes of Gap and The Kooples.
St John's Wood is an incredibly cosmopolitan area, home to The American School in London, three synagogues, five churches and the London central mosque.
It's quite the melting pot where you'll hear accents and languages from all over the world spoken in the cafes and restaurants.
Sophisticated, stylish, exclusive and spacious - that's St John's Wood.
St John's Wood Highlights
Take in a test match at Lords Cricket ground. Or practice your batting in their nets.
Enjoy a leisurely lunch at the Ivy Cafe
Get something deliciously fresh baked at The Bread Shop
Snap a selfie on the Abbey Road zebra crossing
Flower power - St John's Wood is full of florists, include Drake Algar, Melissa River and the Flower Station